TESTIMONIALS
IT IS SO PRETTY!
The dress and the hairband are so classy and elegant. My daughter looked pretty wearing these. Thank you so much!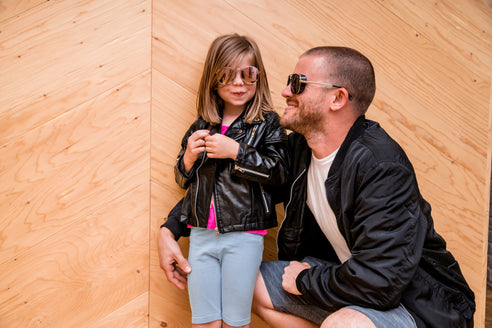 I AM A BIG PURPLE BEAN FAN
This dress looked stunning on my daughter, and everything from the packaging to the content is superb. I am a big purple bean fan and more of you as a person behind it. Thank you so much.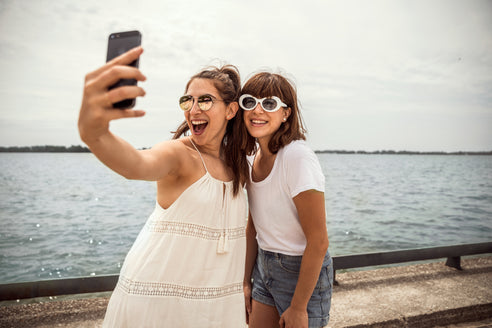 ALL MY COUSINS WENT CRAZY
Thanks for designing something exclusively for Mia and me at such short notice. All my cousins went crazy seeing our pics wearing these dresses. Love you tons for these dresses.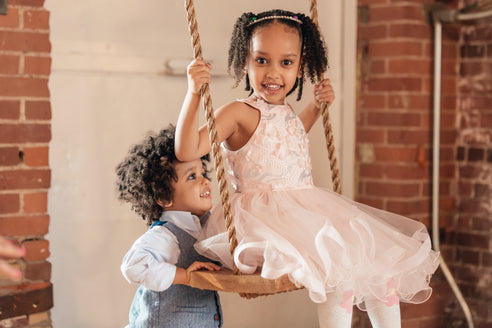 FABULOUS
My daughter, Navya, looked fabulous in both dresses. Infact, she got quite a lot of compliments from her relatives about how impressed they were with the dresses.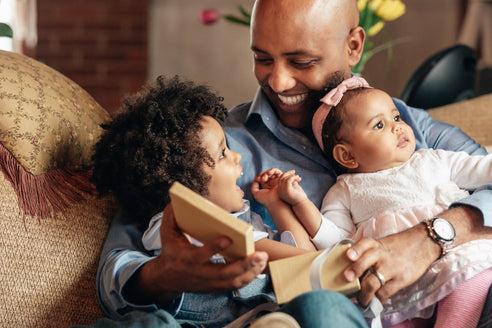 TOP-NOTCH QUALITY
Your designs are Awesome. My niece loved the dress, and she got excited after seeing it. The finishing and quality were top-notch. I am planning to order one for my baby. Thank you so much!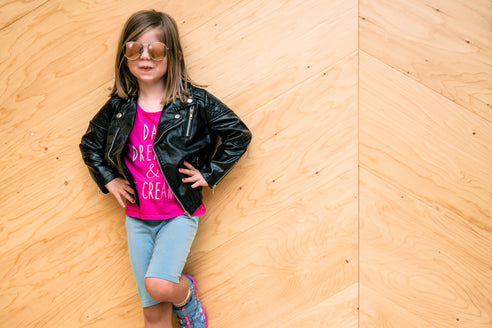 LOOKED STUNNING
One of my friends purchased a dress from you for her daughter. She looked stunning wearing it. The quality of the dresses and your passion make me want to order a few for my daughter.